Factors to be considered in installing cold room
Views: 18 Author: Site Editor Publish Time: 2020-02-21 Origin: Site Inquire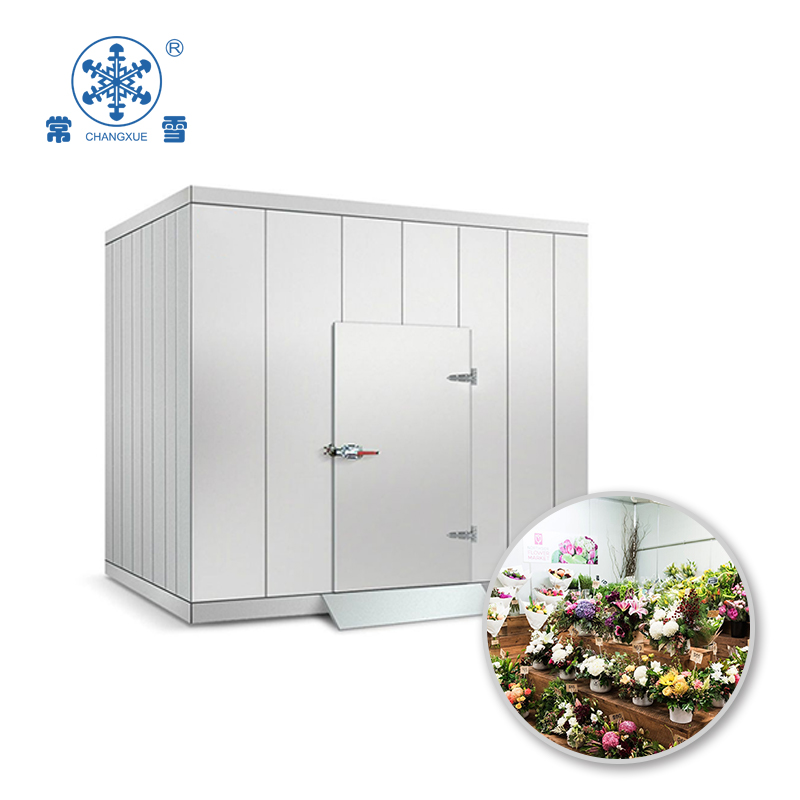 Factors to be Considered in Installing cold room
Jiangsu Linble Cold Chain Technology CO., Ltd. is an international cold chain interation supplier of peoduction, sales and research. We not only have own factory producing cold room since 1995, but also continuously integrate the upstream and downstreem supporting suppliers of cold chain, and have polyurethane insulation panel, cold room door, condensing unit, evaporator and other cold chain products.
Some factors should to be considered in installing cold room:
1.Cold room must be installed in well ventilated and low humidity places.
2.Cold room needs to be installed at a horizontal concrete base. When the base is titled and convex, the base must be repaired.
3.In general, cold room is installed indoors without sunshine and rain. When cold room installed outside the house, canopy must be installed to block sunshine and rain.
4.The water in the cold storage will be discharged by the drain pipe. So drainage should be directed to place where it can flow smoothly. U tube must be installed at drainpipe in case of the leak of air and the invasion of insects and mouse. If not, it also causes the corrosion for unit.
5.When installed in a hot place, the cold room panel will be damaged, and the cooling efficiency will be reduced. Generally, the ambient temperature should be kept within 35 degrees. There is a need to leave space for unit maintenance.
If you have any requirements for cold room, please feel free to contact us.