How do "cold Bridges" in cold room come into being?
Views: 7 Author: Site Editor Publish Time: 2022-10-13 Origin: Site Inquire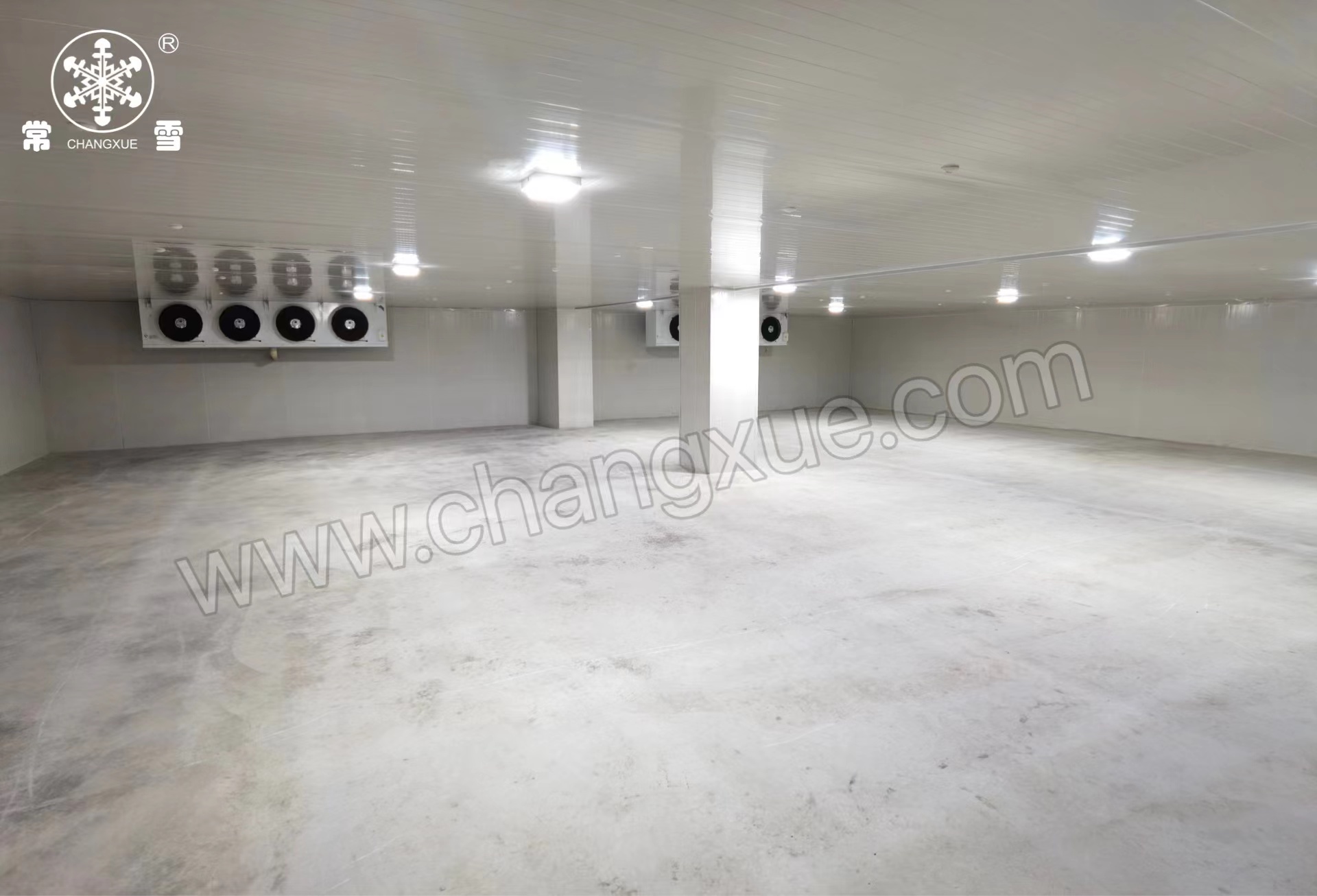 The "cold bridge" in the cold room is actually the "cold bridge" that transfers heat. A "cold bridge" will be formed between adjacent cold rooms of different temperature due to the interruption of the connecting parts or insulation layer of the building structure. In the "cold bridge" is prone to frost and icing phenomenon, if not treated in a timely manner, it will make the frost and icing area expanded to cause damage to the insulation layer and related components near the "cold bridge".