What are the disinfection requirements for cold room?
Views: 5 Author: Site Editor Publish Time: 2022-07-05 Origin: Site Inquire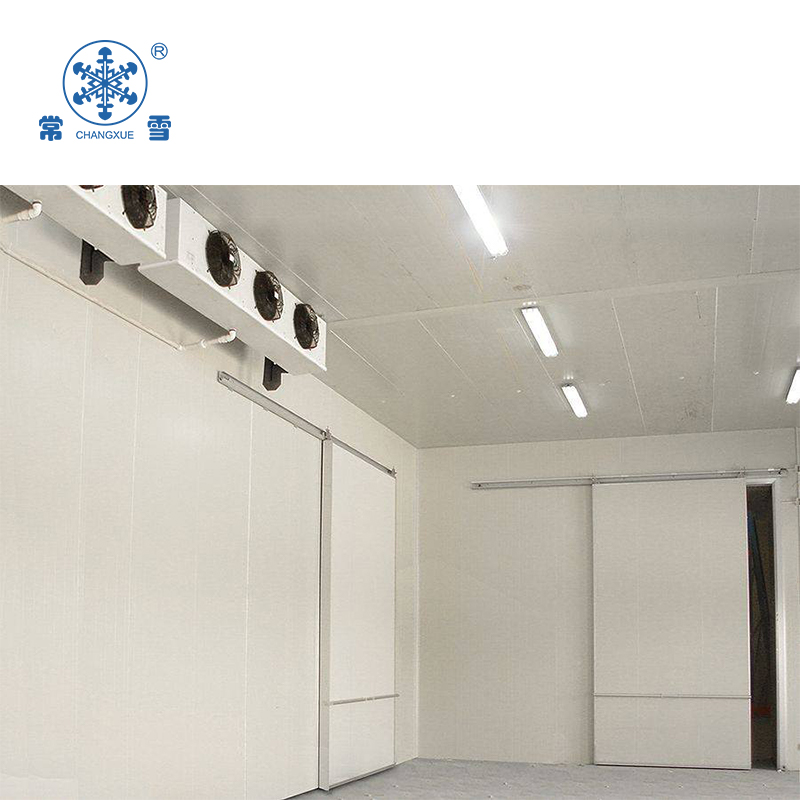 In order to ensure the health management of cold room and the quality of food, cold room disinfection should be carried out regularly, usually once a month.
When cold room is disinfected, acid disinfectant can be used for disinfection. The bactericidal function of acid disinfectant is mainly to coagulate the protein in bacteria. Common disinfectants are lactic acid, peracetic acid, bleaching powder, formalin and so on.