What should be paid attention to when the air cooler defrosting?
Views: 4 Author: Site Editor Publish Time: 2022-06-25 Origin: Site Inquire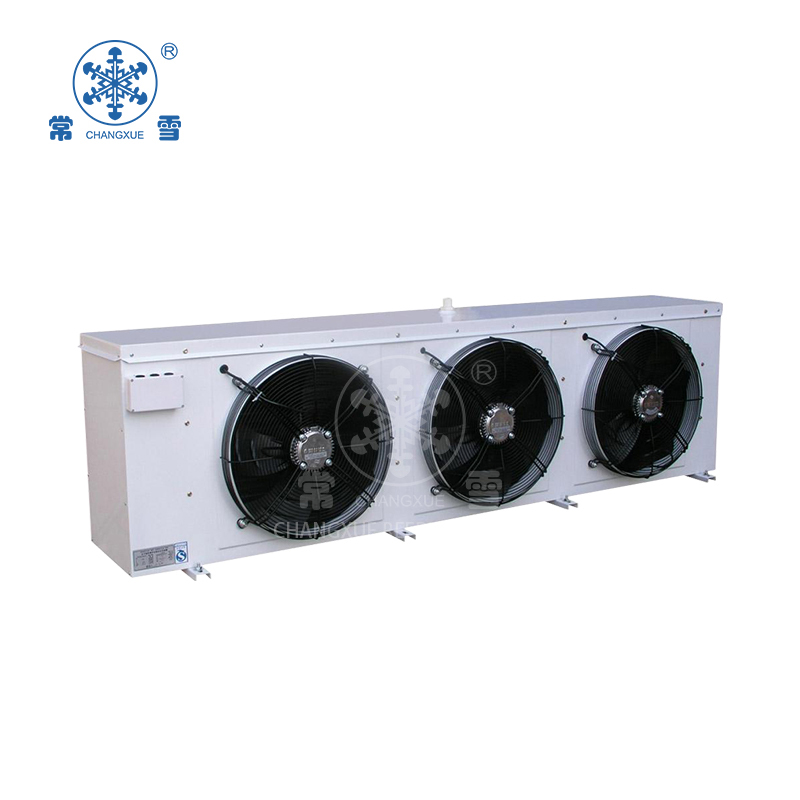 Today we are going to talk about the defrosting of the air cooler.
When the defrosting electric heating tube is connected, the fan power supply must be disconnected to prevent the hot air from blowing into the warehouse during defrosting.
The defrost cycle of the cold room is adjusted by the defrost device to defrost 1~4 times every day and night, and the time of each defrost is adjusted according to the thickness of the frost.
The defrosting device should have the function of delay. When the defrosting is over, the air cooler cannot be started immediately to prevent the waste heat of the electric heating tube from blowing into the cold room, making the cold room temperature rise and affecting the storage quality of goods in the cold room.