What are the storage requirements for lilies in cold room?
Views: 4 Author: Site Editor Publish Time: 2022-09-08 Origin: Site Inquire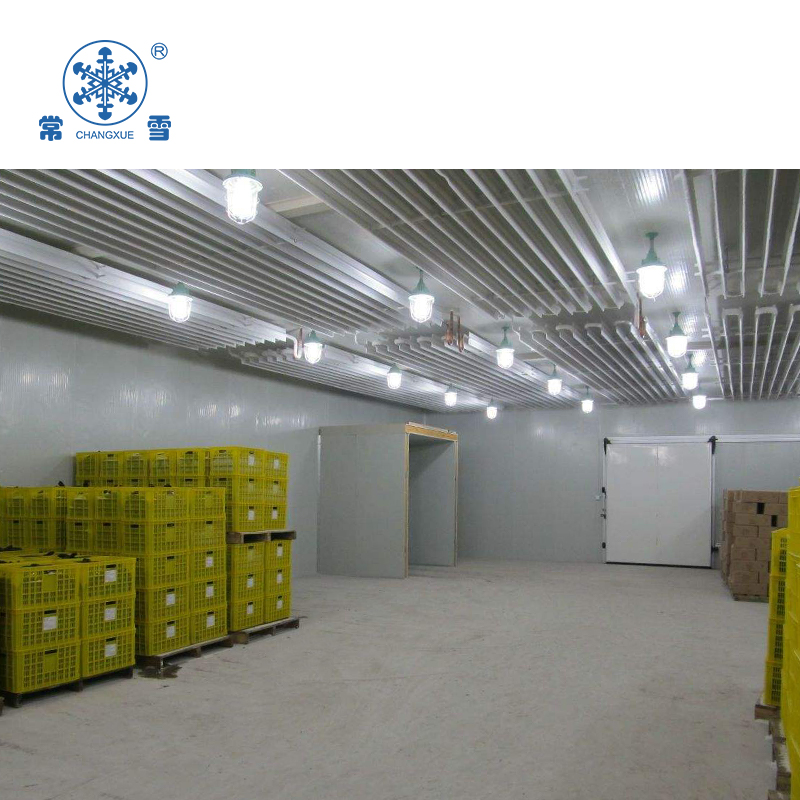 The picked lilies should be transported to the shade in time and spread evenly on the ground to dissipate heat and pre-cool.
The selected and pre-cooled lily will be packed into boxes or sealed with plastic film bags and packed into cold room. Cold room temperature control at 0℃, relative humidity 65%~75%, can be stored until the next spring out of the warehouse, about 4~5 months.